Tokyo has an incredible amount to offer a visitor. A whole week can easily zoom by if you want to delve deep into the contrasting districts. But, if you have only 24 hours you can still squeeze in some of the city's highlights that would still give you a taste of the city.
For early risers, the famous Tokyo fish market opens at 4am. Visitors with entrance tickets to the tuna auction are encouraged to arrive no later than 5AM. If you don't hold pre-booked tickets, you can still queue on a first come, first serve basis. Alternatively, you can browse the numerous shops that line the lanes surrounding the main fish market.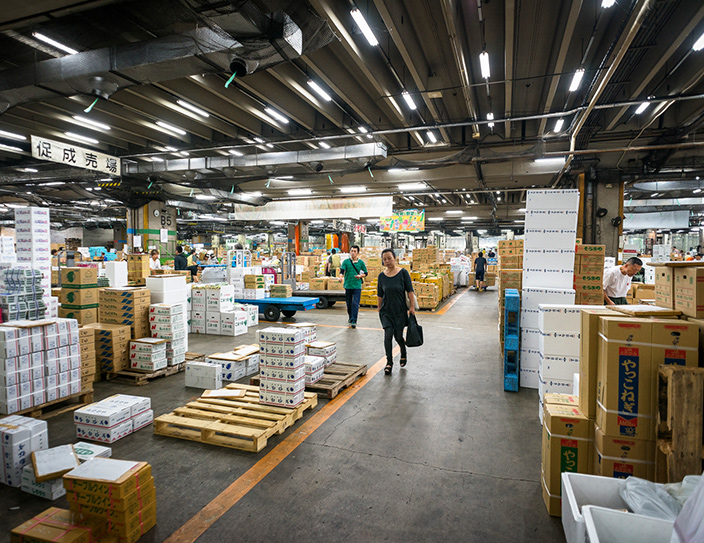 There, you can enjoy breakfast sushi by some of the best sushi chefs in Tokyo. At 9AM, all visitors are allowed into the main fish market area where rows of traders clean and organise fish for Tokyo's restaurants.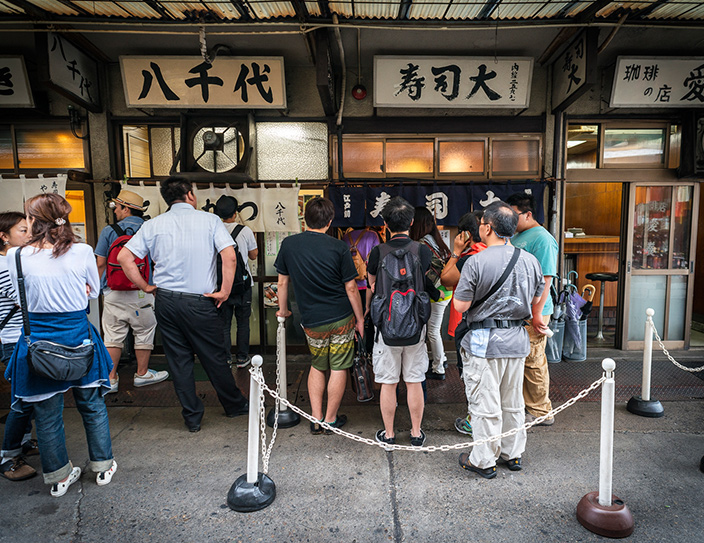 Hygiene is of upmost importance to these traders, and so you will see them cutting fish with white gloves in the most expert manner.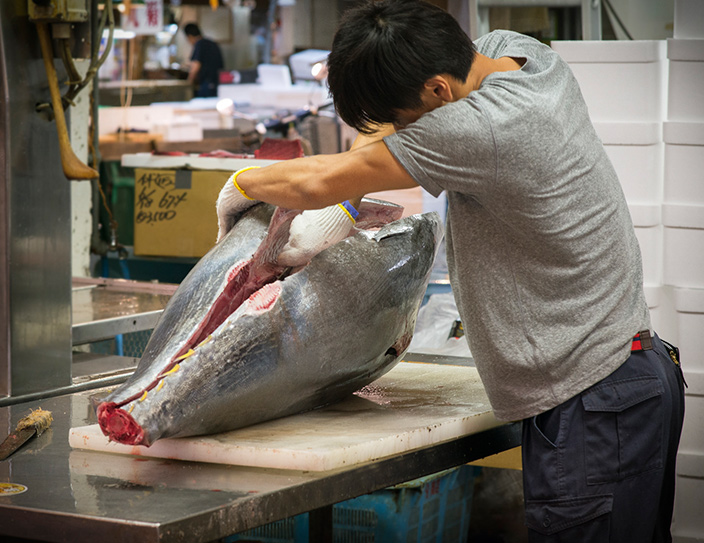 With bellies full, you can head over to the serene, forest-like Yoyogi Park, Tokyo's largest park. Yoyogi Park is adjacent to the forest home of Meiji Shrine, and together they are packed with over 360 species of trees.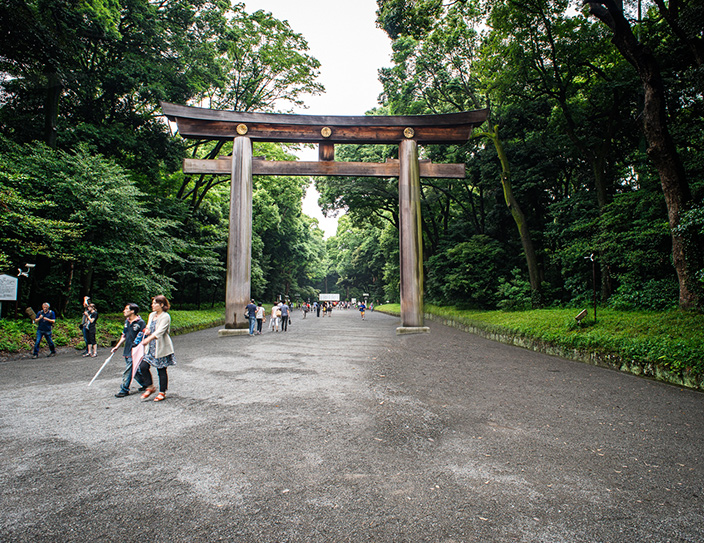 Locals frequent the Park for recreation, relaxation and celebration. On any given weekend, you might find a wedding party dressed in traditional kimonos near the Meiji Shrine.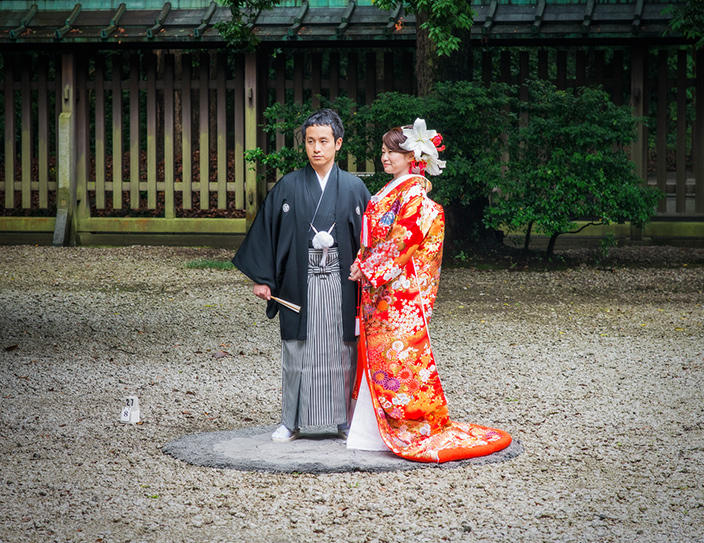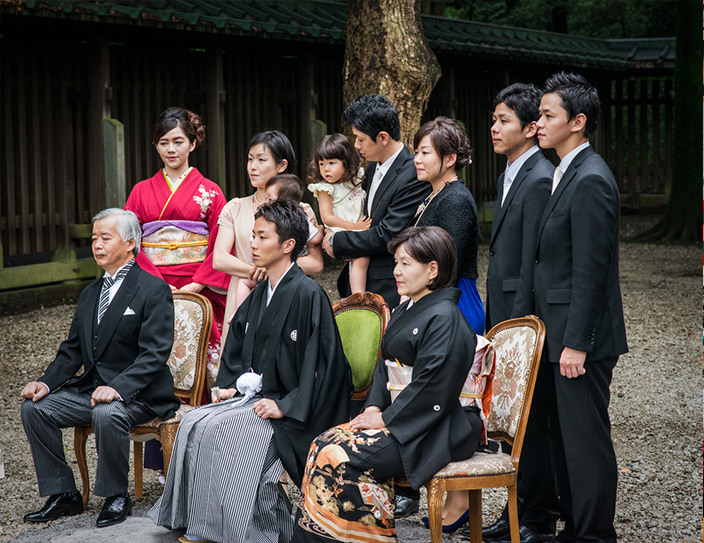 One weekends, Yoyogi Park is packed with teenagers dressed in costume. If you continue on to Shibuya, just minutes from Yoyogi Park, you will discover one of the largest fashion streets Tokyo offers. The fashionista teenagers are dressed in their most flashy, sophisticated or fashionable clothes to hang out and meet friends. It is the place to see and be seen.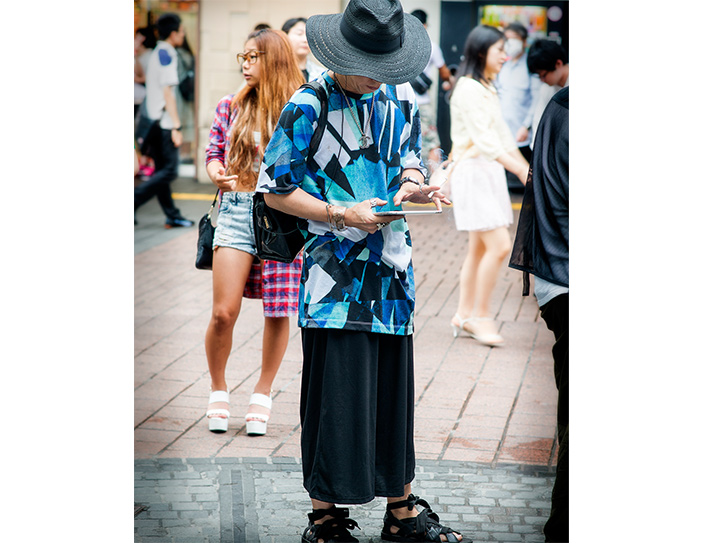 Shibuya, is also home to the world famous scramble crossing of Tokyo: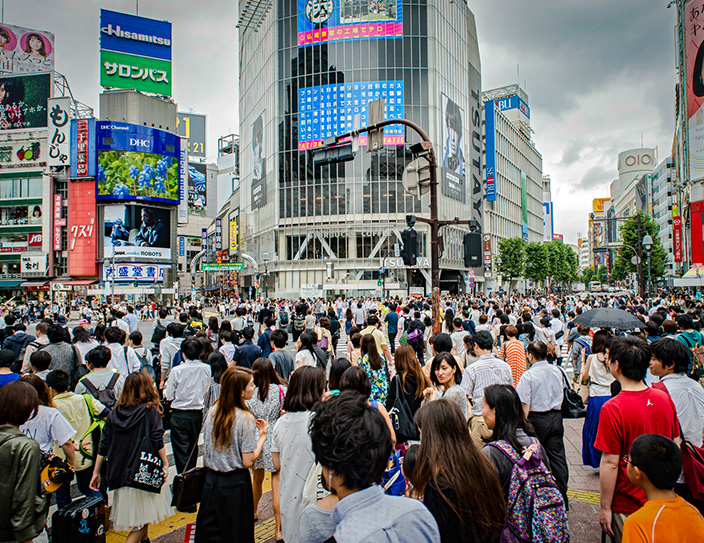 If you still have energy left, you can absorb the business drive that powers one of the world's most productive cities. The financial district, Kabutocho, has a fast paced New York feel, and is home to the fourth largest stock exchange in the world. It's open on weekdays until 430pm.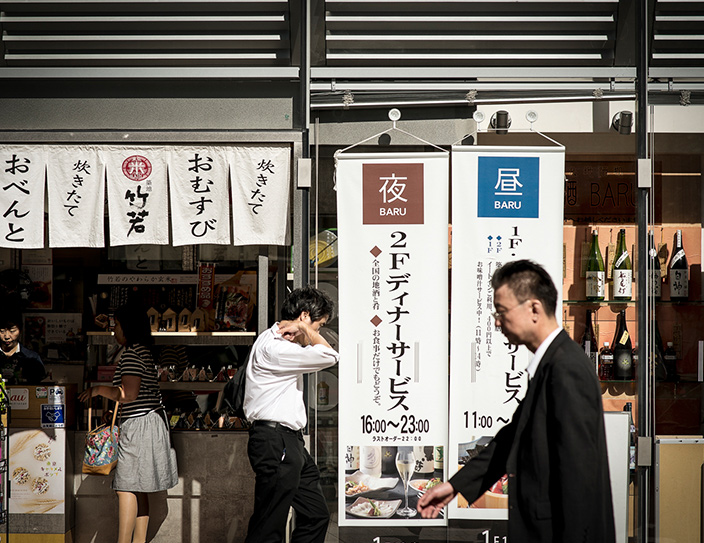 After such an action-packed day, you can settle in to any Japanese eatery and be guaranteed a satisfying meal.